Robert G. Milkosky Obituary
---
Posted on: 09/13/2008
Robert G. Milkosky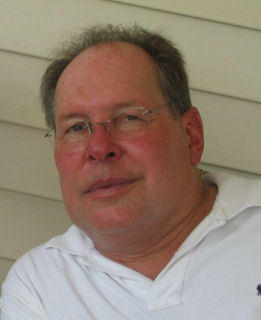 Robert G. Milkosky, 58, of Cranford, died September 13, 2008 in his home. He leaves his wife of 35 years, Debra (Daniel) Milkosky; his daughters Karen, Christine, and Allison; his mother, Margaret; and his siblings, David, Mary Jane, and Patty.
Born March 22, 1950 in Elizabeth, Robert was raised in Linden before settling in Cranford, where he lived for more than 30 years. He enjoyed a long career as a financial consultant and CPA. Robert was a survivor of brain cancer and an advocate for quality of life. He was the driving force behind, and opening speaker for, the Cranford Relay for Life in May 2008.
A memorial service will be held on Tuesday, September 16, 2008 from 4 pm to 7 pm at Dooley Funeral Home, 218 North Ave. W, Cranford. In lieu of flowers the family requests donations to clinical trials for brain tumor treatments at
www.virtualtrials.com/bob
.
---
Click HERE to return to brain tumor news headlines
---